Terra Hill Residences Floorplan Details
Terra Hill Unit Floor Plans and Layout
Terra Hill is a 5-storey tower with 271 residential units. The unit mix ranges from one to four-bedroom apartments. There is also a comprehensive range of condo facilities and amenities.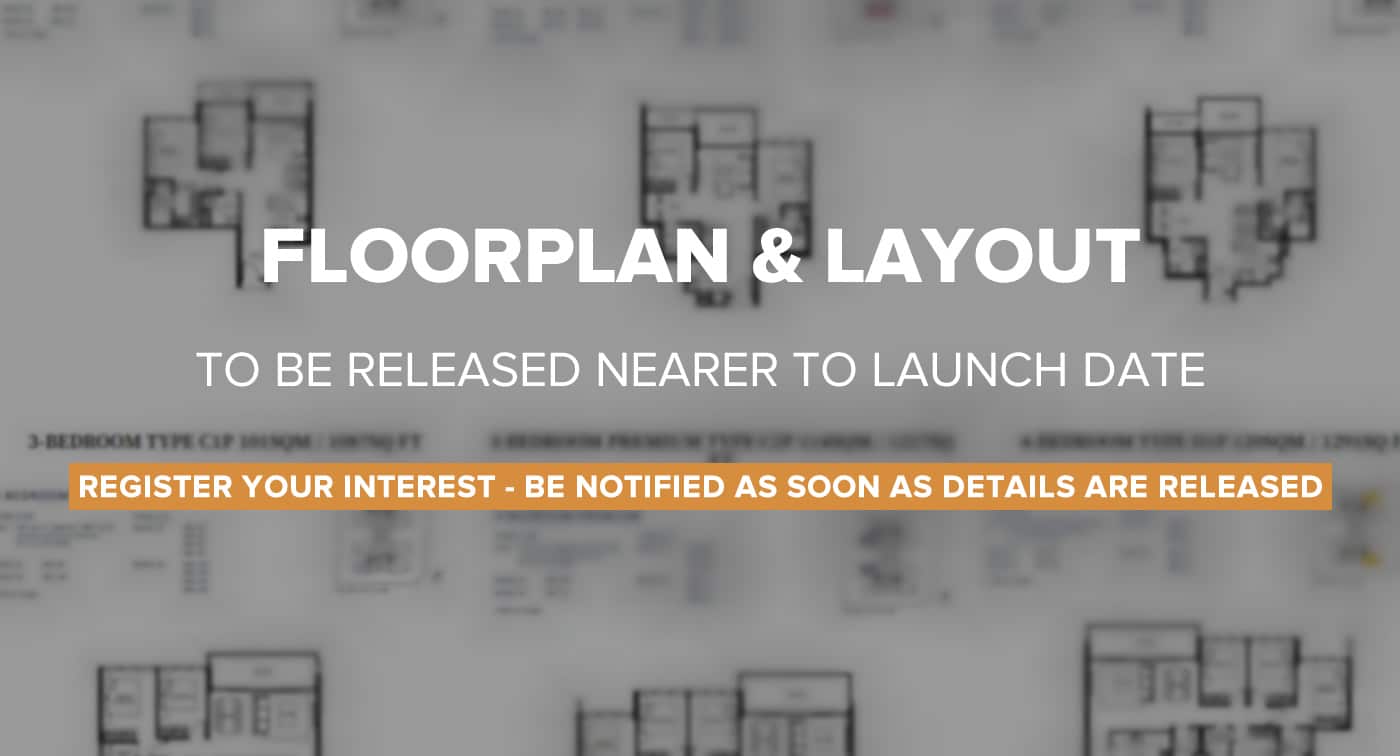 Register your Interest Now
Register your interest now to be notified as soon as details are released for Show Flat Viewing, Price List, Unit Layout Chart, Floor Plans & E-Brochure. Get Direct Developer Prices.
Get E-Brochure and Latest Updates
Register your interest to get a copy of E-Brochure, and Latest Updates as soon as they are released!